De Vor® Dairy Farm & Creamery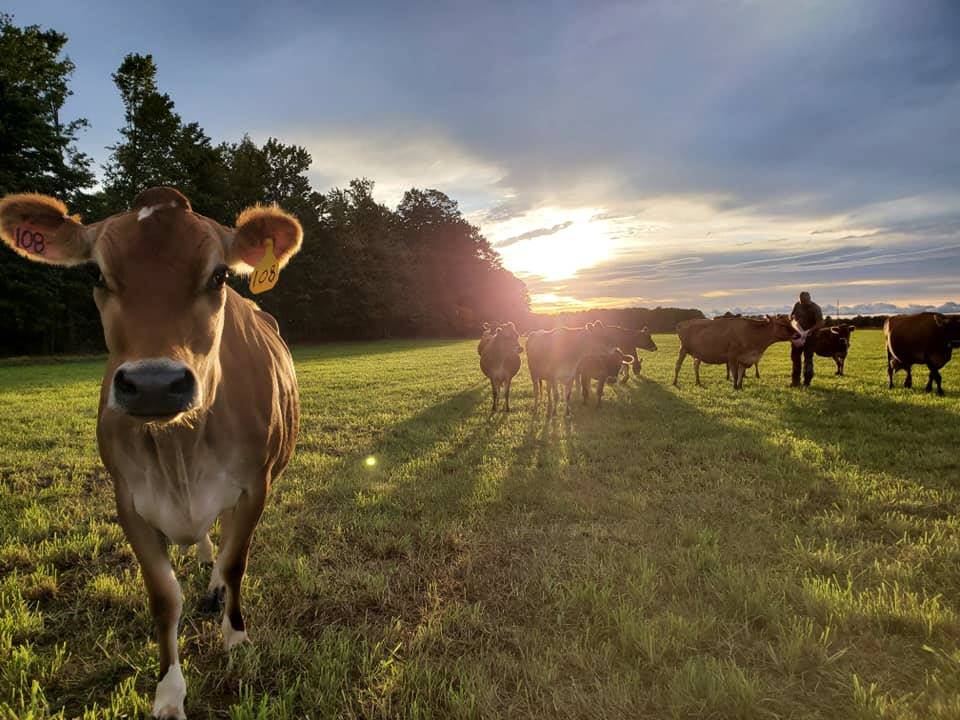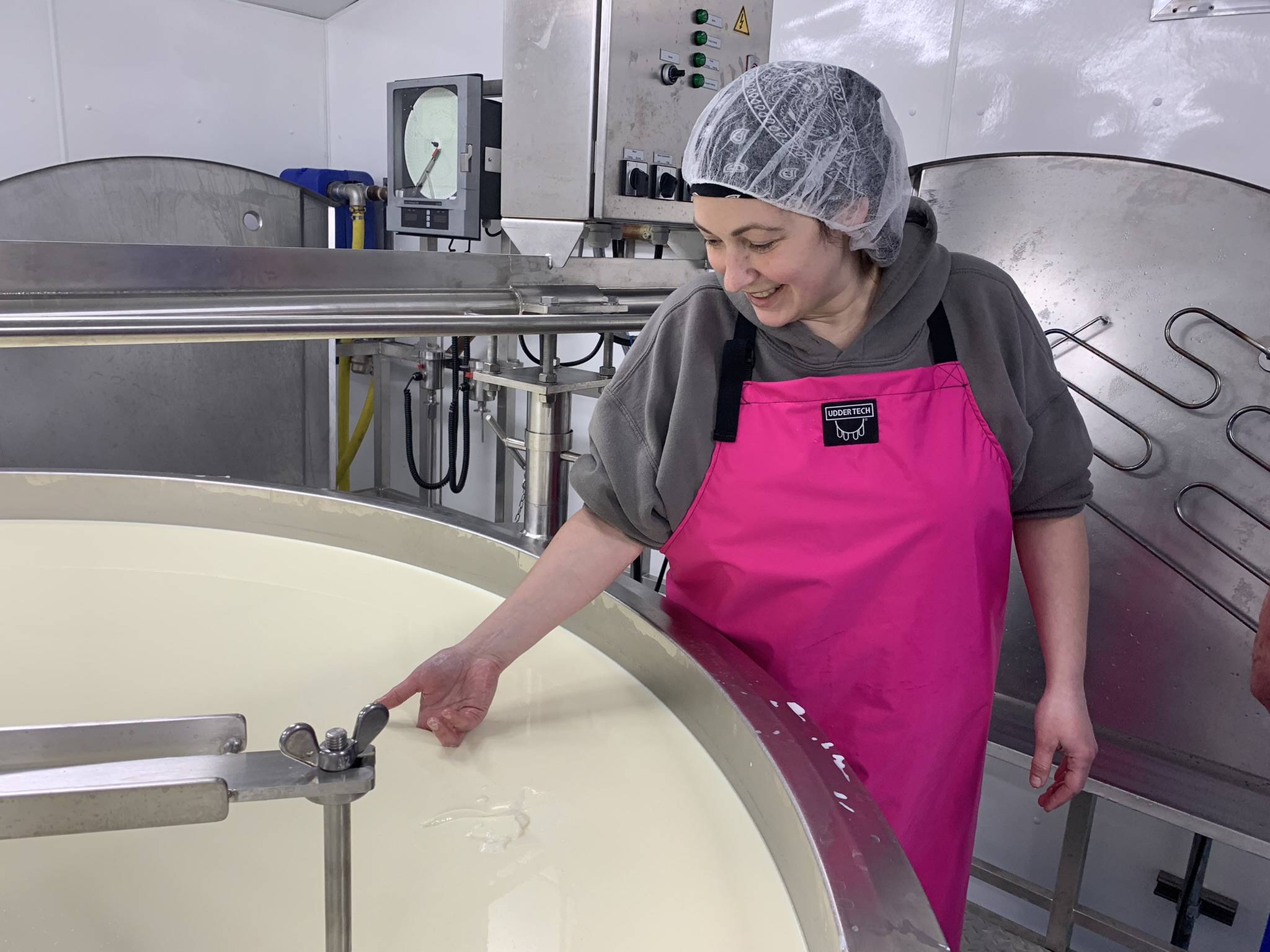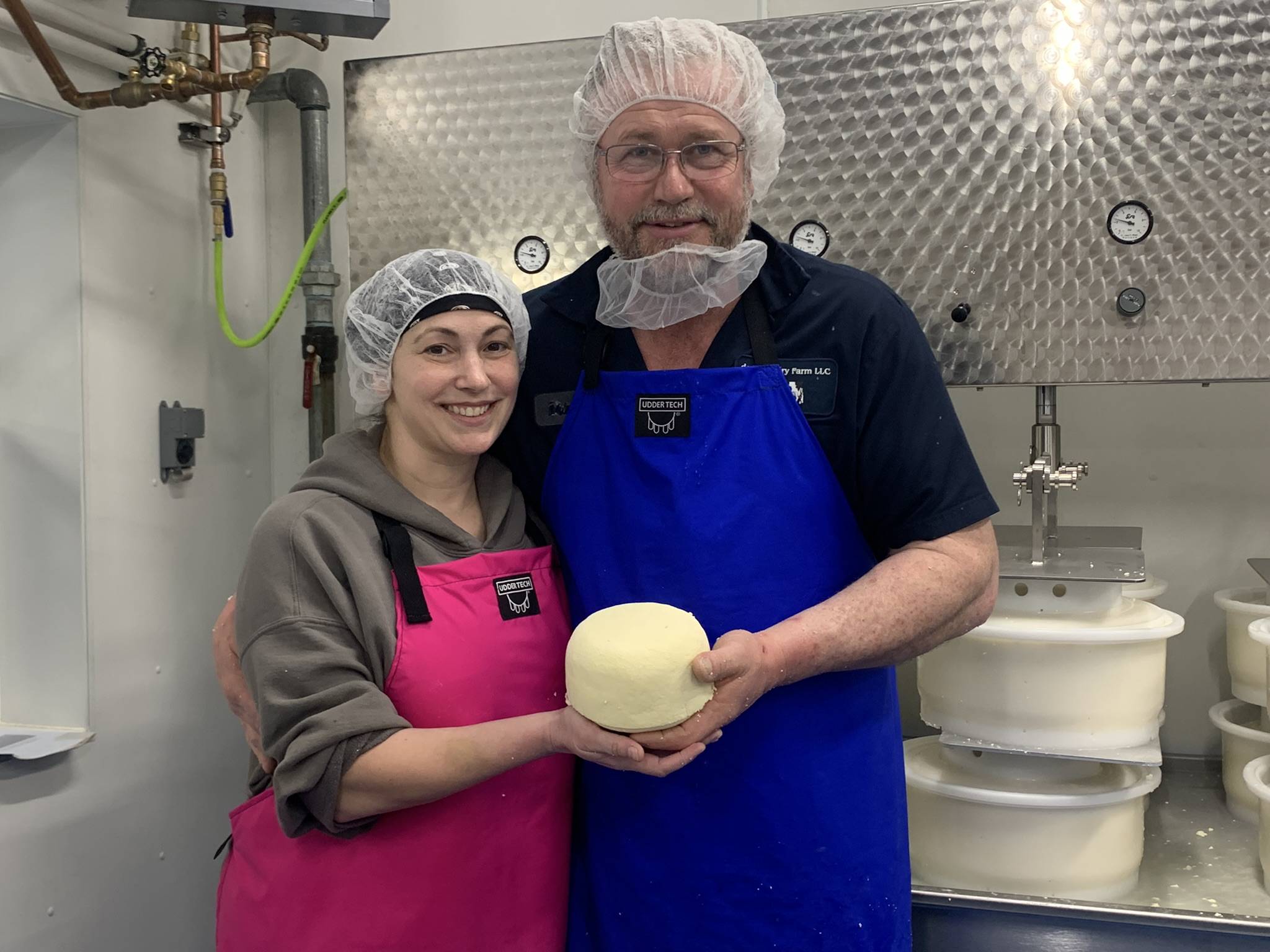 COME SEE & TASTE THE
---
DE VOR® GOUDA EXPERIENCE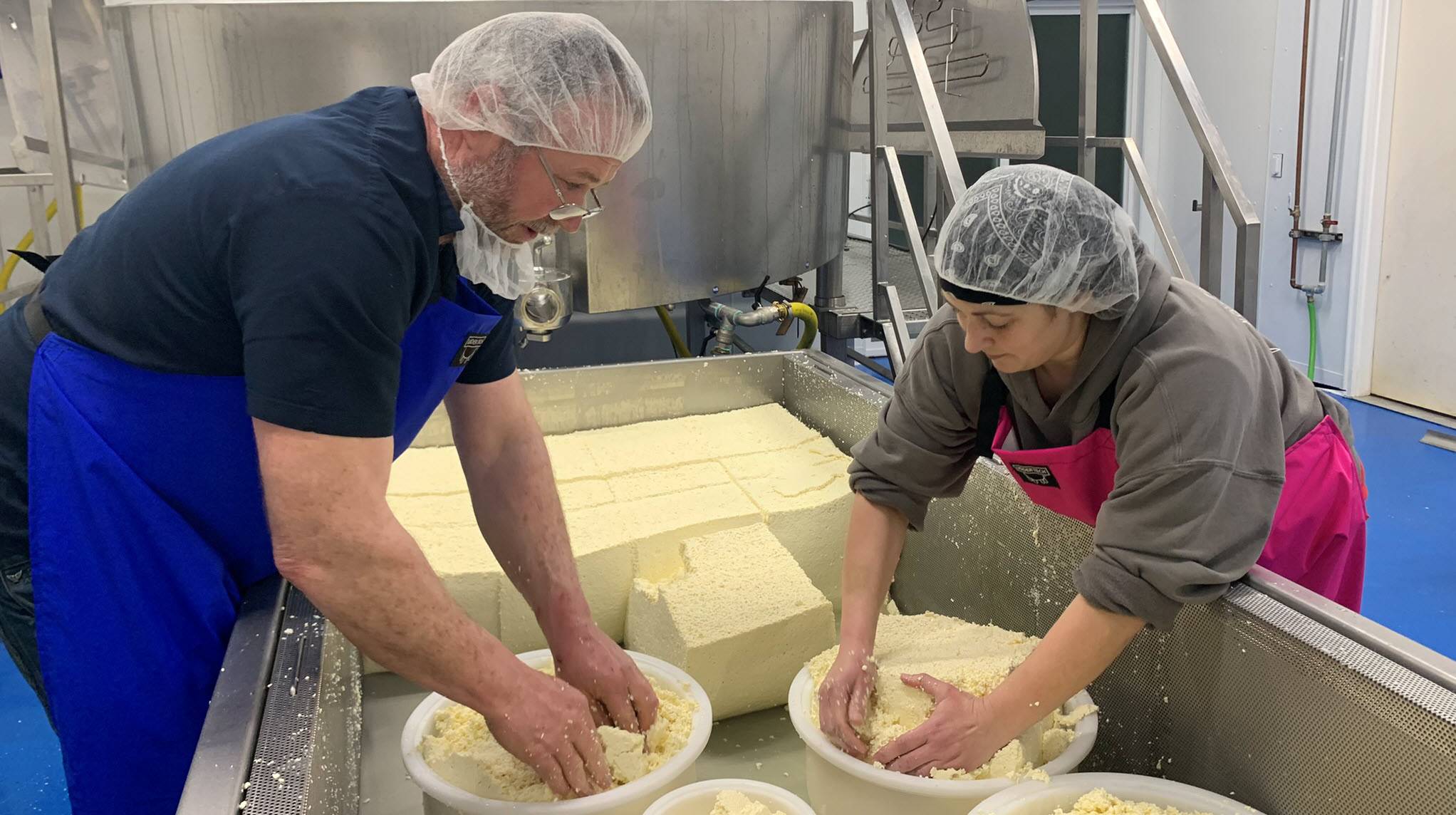 Handcrafted with Passion
Caring About YOU from Start to Finish.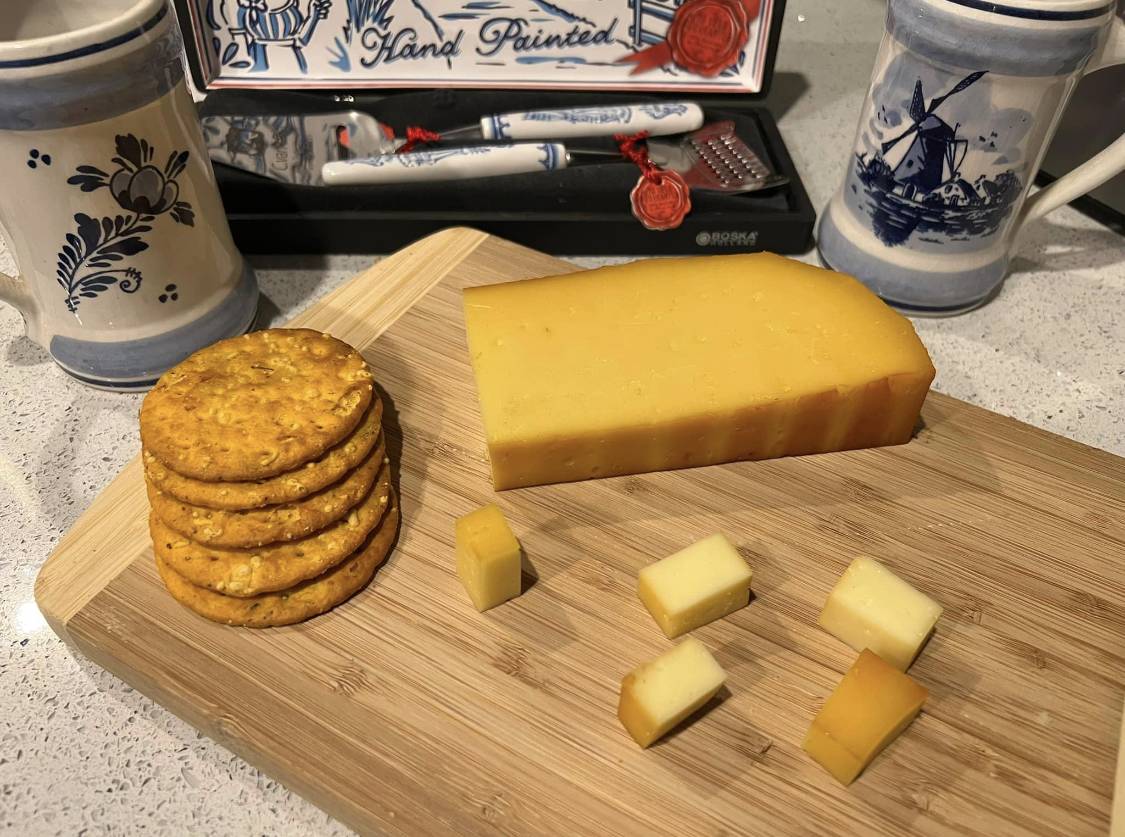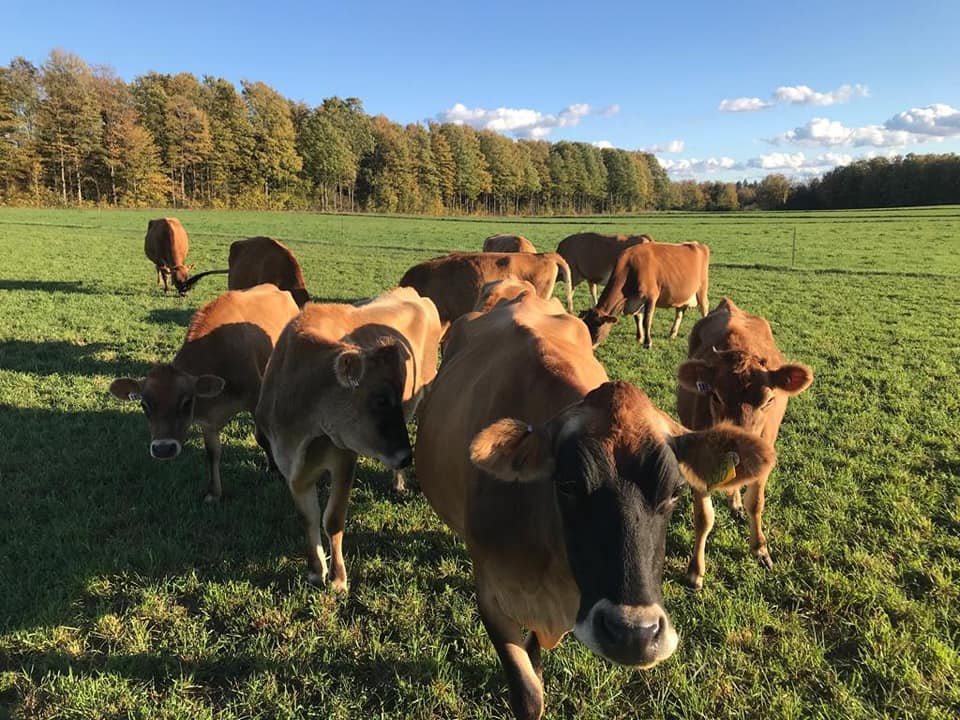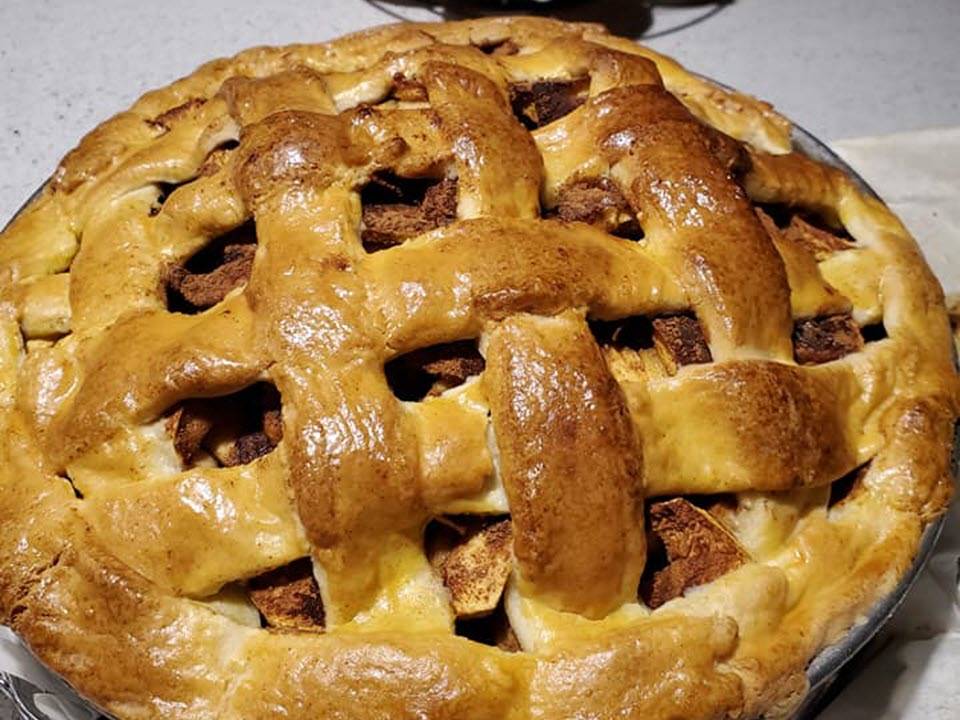 At De Vor Dairy Farm & Creamery, we don't stop at making world-class Gouda cheese; we also offer a sumptuous selection of homemade ice cream that has fast become a beloved treat for locals and visitors alike. Our ice cream stands out not just for its creamy, rich texture, but also for its incredibly authentic flavors. Each scoop is a testimony to our commitment to using the freshest, highest-quality ingredients—many of which come straight from our farm.
What truly sets our ice cream range apart is the seasonally rotating assortment of flavors that not only cater to traditional tastes but also celebrate various holidays and seasons. Come Christmas, and you'll find patrons indulging in our "Candy Cane" ice cream, a delightful fusion of minty freshness and candy sweetness that captures the essence of the festive season. Thanksgiving brings the warm and cozy "Pumpkin Pie" flavor, capturing the essence of the holiday in every bite. As the leaves turn and autumn paints the world in hues of orange and brown, our "Apple Fritter" ice cream becomes the talk of the town, offering a perfect blend of spicy cinnamon and sweet apple. And for Halloween enthusiasts, our "Candy Corn" flavor is an irresistible treat that epitomizes the playful spirit of the holiday.
Recent changes have also spiced up our menu. While the beloved "Snicker Doodle" flavor was removed, it might make a grand comeback based on popular demand. Our "Caramel Chocolate Covered Pretzel" has undergone a name change and is now called "Sweet & Salty," which more aptly describes its delectable blend of caramel, chocolate, and salty pretzel bits.
During the summer, we offer the perfect antidote to the heat with our "Cookies & Creamsicle" flavor. A perfect marriage of the classic cookies and cream with a citrusy twist, it's a fan favorite that makes summer days all the more enjoyable.
So, the next time you visit De Vor Dairy Farm & Creamery, don't just stop at the cheese. Our homemade ice cream is an experience not to be missed—a flavorful journey that shifts and dances with the seasons, much like the farm itself. Come, taste the seasons in a scoop!